Tech Data ready to hold channel's hand for IoT

Smart IoT Solutions practice is designed to aggregate IoT solutions and provide a simplified route to market
Tech Data has unveiled an Internet of Things (IoT) business practice to help the channel take advantage of IoT sales opportunities.
The Smart IoT Solutions by Tech Data practice is designed to aggregate IoT solutions and provide a simplified route to the rapidly expanding IoT market for resellers. The practice will be led by company veteran Victor Paradell, vice president, IoT Solutions, Europe.
"If you were to ask 100 people in the IT channel what IoT means to them you would get almost 100 different answers – and most would be correct," said Paradell. "As IoT continues to expand and surround us in our lives, much remains to be understood about the market."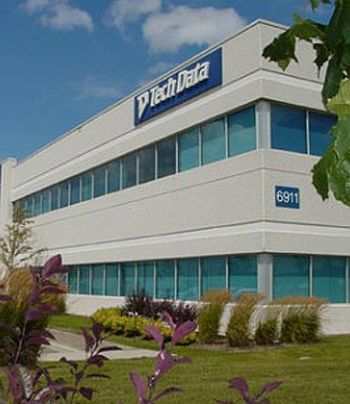 He said: "Tech Data is positioned at a very advantageous point in the IoT ecosystem – right in the middle – to provide our customers with all the pieces necessary to deploy complete IoT solutions.
"Through our new practice we are helping solution providers understand and enter the IoT market, as well as capitalise on the opportunities that currently exist within it."
The effort will help the channel deploy IoT solutions to their end users, from fulfilment and security to data analytics and applications.
The Smart IoT Solutions practice will be primarily focused on four key verticals: manufacturing, transportation and logistics, retail, and smart spaces – which includes building safety and security, smart parking and energy optimisation.
@AntonySavvas
Read also :