Avnet unleashes 'solutions specialists' on channel

450 solution warriors will 'empower the channel' for a host of new technologies says distie
Avnet has unveiled a "solutions specialist approach" worldwide to accelerate growth in software-driven technologies.
Avnet has dedicated more than 450 solutions specialists to "empower the channel" to capitalise on cloud, cognitive computing, data analytics, the Internet of Things (IoT), mobility, security and enterprise networking.
"Avnet is directing significant energy, resources and investments towards the technologies that will define the future," said Patrick Zammit, global president for Avnet Technology Solutions. "I believe the best way to do this is through a more specialised approach.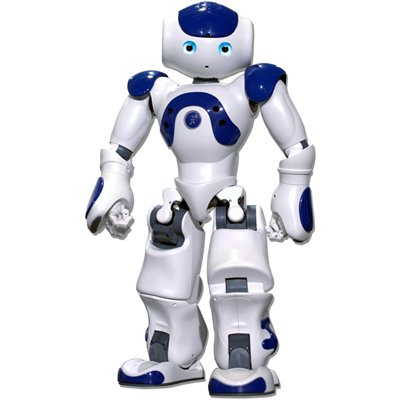 "We are evolving into a solutions specialist to ensure that Avnet, along with our suppliers and partners, continues to meet our customers' needs in a rapidly changing market. It will allow us to capitalise on next-generation technologies while optimising our support for data centre technologies, whether legacy or new."
New Avnet specialist business units:
· Data centre solutions
· Cloud solutions
· Security and enterprise networking solutions
· Data analytics, cognitive computing and IoT solutions
· Mobility solutions
Additionally, in EMEA and the Americas a sixth specialist business unit, education services, focuses on flexible training solutions for partners with a portfolio of offerings across Avnet suppliers.
The specialist business units are similar in structure globally but they are led regionally to "accelerate execution" and align with local partner needs related to Avnet's portfolio and technical capabilities.
Those in Avnet's channel ecosystem can expect to see more proprietary tools, services and solutions around the next-generation technologies, said the distributor.
"Today's customers expect their partners to understand business outcomes and the software, services and hardware needed to deliver results. Our solutions specialist approach empowers Avnet's partners with the dedicated resources, sales support and technical expertise needed to transform their business," said Zammit.
@AntonySavvas
Read also :