Arrow To Offer F5 Cloud Licences To MSPs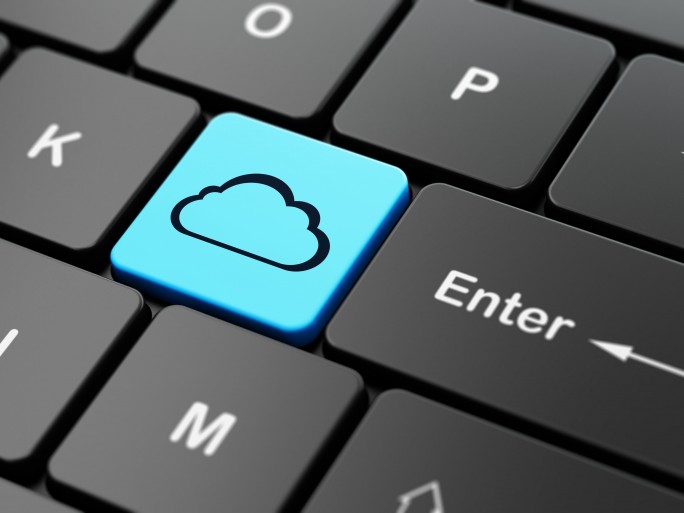 F5 cloud licensing available in Europe via ArrowSphere
Arrow Electronics has signed up to F5 Networks' Cloud Licensing Programme (CLP) meaning it is an authorised distributor of F5's cloud services to Managed Service Providers (MSPs).
The F5 Cloud Licensing Programme comprises the virtual versions of the F5 Big-IP appliances and their Good-Better-Best (GBB) simplified licensing model based on which MSPs can offer their customers cloud solutions.
"I'm happy to see how Arrow embraces F5's Cloud Licensing Programme in ArrowSphere," said Jaak Cuppens, F5's manager of channel sales cloud and MSP in EMEA. "As such adding a new consumption model for EMEA cloud partners and subsequent extend the customer experience with F5 solutions on their journey to app-centric cloud strategy."
ArrowSphere
Customers can either select those services required by their business model or take the entire F5 Cloud offering. They also have a Bring-Your-Own Licence option and volume licensing subscription.
The F5 Cloud Licencing Programme is now available via ArrowSphere, Arrow's Cloud marketplace. ArrowSphere allows MSPs to create their own cloud services or to re-sell cloud services from storage, security, networking and communications vendors.
"We are excited to bring F5 Networks' Cloud Licensing Programme to Europe," said Steve Robinson, vice president for Arrow`s global cloud business. "Arrow brings value-added cloud services on the ArrowSphere platform to channel partners with F5 solutions for traditional Value-Added Resellers and Managed Service Providers."
The programme runs in 26 EMEA countries.
Read also :