UK Channel Reports Strong IoT Sales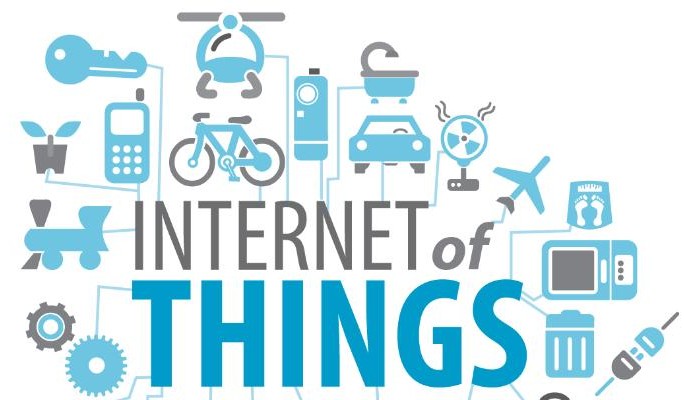 76 percent of UK resellers saw 'significant uplift' in IoT sales over past 12 months, says Dell EMC
Dell EMC's latest reseller study has revealed that that Internet of Things (IoT) will set the channel alight in 2017, with adoption rates soaring over the last 12 months.
In somewhat of a surprise, more than three quarters of resellers surveyed said they have seen their customers' businesses being influenced by IoT technologies daily, particularly within the small to medium enterprise segment.
The survey of UK-based resellers highlighted the revenue opportunities from IoT technology in 2017, with 76 percent of partners revealing a significant uplift in IoT-related sales over the past 12 months. Though the figures vary across vertical sectors, 66 percent of respondents stated that IoT revenues had increased by up to 30 percent in the last financial year.
Retail leading the way
When resellers were asked about which sectors had been quickest to adopt IoT, retail received 35 percent of nominations, demonstrating the diversity of IoT within that industry as well as the significant potential for profit for channel partners. Banking and finance came next with 29 percent and manufacturing followed with 23 percent.
"Resellers are increasingly reporting IoT as an opportunity for extensive business growth and expansion," said Sarah Shields, vice president and general manager, Channel, Dell EMC UK (pictured). "Rapid adopters in the technology, retail, finance and manufacturing sectors have been able to deploy IoT technology in small-scale applications such as wearable and wireless monitoring devices to access the business benefits.
"The increased popularity of IoT across vertical markets demonstrates the current demand for innovative solutions and the changing face of the modern marketplace. IoT presents endless opportunities and it is extremely exciting to see strong adoption across the board both now and for 2017."
Falling Behind
Whilst some sectors represent great growth areas for resellers, only 11 percent of respondents cited demand for IoT from the public sector, falling to 10 percent and 7 percent for the oil and gas and telecoms sectors respectively.
Dell EMC points to issues like greater regulation and complexity around implementing new technology for slowing down adoption in these sectors. An extra step that some industries – such as rail and oil and gas – face is the requirement for a certified engineer to deploy IoT technologies. Of the 71 percent of resellers that were aware of this requirement, nearly three quarters (70 percent) believed that this significantly delayed the deployment of IoT projects in the field.
IoT Maturity: Dell EMC, GE And World Economic Forum Tout Next Steps For Evolution
Read also :