Insight Announces Darren Hedley As New Head Of Public Sector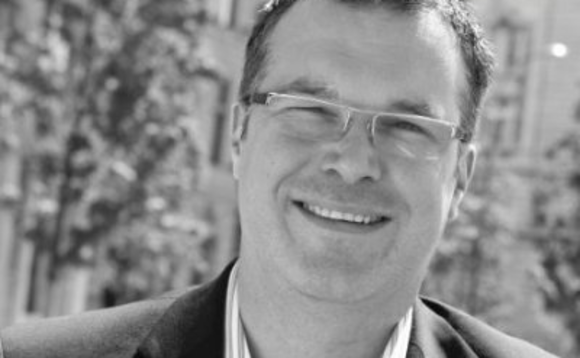 HPE man takes reins of Insight's growing public sector business
Insight UK has announced Hewlett Packard Enterprise (HPE) exec Darren Hedley will spearhead Insight's public sector business solutions from February 2017.
Hedley's appointment comes as Insight looks to build its public sector portfolio further in the coming year.
Working with around 3,000 public sector bodies, Insight's UK public sector offering spans a variety of verticals, from local government and the health sector through to blue light and higher education. Customers include the Met Police, Greater Manchester Police, HMRC, Transport for London and UCL.
Business development
At HPE Hedley (pictured) led strategic partnerships and frameworks for the company. Insight credits his experience in business development and proficiency in high level procurement and commercial sales.
"The acumen and expertise that Darren brings to this role will be invaluable for Insight. His years of experience in management, strategic planning, business development and sales bring a great depth of knowledge from across the IT industry, and we are delighted to have him join the team and our growing public sector division," said Emma de Sousa, MD, Insight UK.
Hedley replaces Jon Lang who parted ways with the business after six years.
Read also :