Veeam Calls on Channel Partners to Pursue Enterprise Growth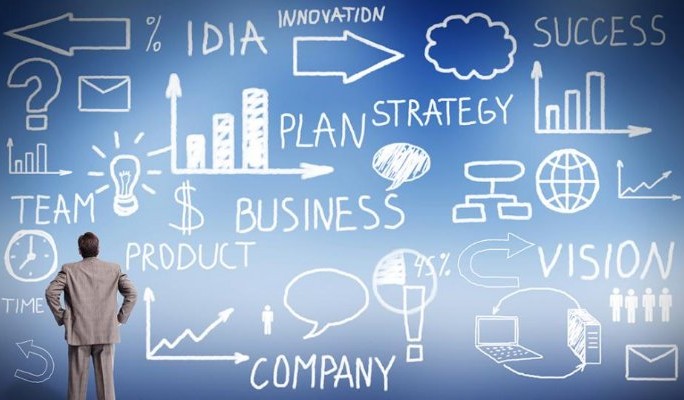 UK channel chief says Veeam in "new phase of aggressive growth"; recruiting larger partners
Veeam Software is making the enterprise the focal point of agressive growth plans in 2017, according to the vendor's UK&I head of channel, Mark Johnson.
The software vendor, which offers backup to virtual, physical and cloud platforms, this week announced 28 percent YoY growth and $607.4m in total revenue bookings, fuelled, it says, by accelerated enterprise and cloud revenues.
The vendor launched several products targeted at enterprise customers in 2016, including the Veeam Availability Platform for the Hybrid Cloud, and the Veeam Availability Suite 9.5. By the end of the year, it counted 73 percent of the Fortune 500 and 56 percent of the Global 2000 as customers, while the number of new enterprise customers grew 48.6 percent to 761 over the same period.
Aggressive growth
"We're entering a new phase of aggressive growth toward the enterprise customer…which we believe is going to make us a one billion-dollar company by 2019," Johnson told ChannelBiz.
Johnson said that Veeam has reworked its channel model to reflect the vendor's expansion beyond its SMB and midmarket customer base. "We are committed to our resellers, but we now have programmes for service providers and system integrators too," he said. "This has really helped us sharpen our go-to-market approach and provided a host of new opportunities for ourselves and for the channel community with which we work."
Johnson said Veeam was "committed to enabling our partners to keep the 30-40 percent annual growth rates they've received in recent years."
Johnson described the launch of Veeam's Availability Platform for the Hybrid Cloud as "hugely significant" for its ProPartners. "It enables them to up-sell and cross-sell a host of new services that sell business continuity and tell the broader 'availability' story that is at the core of everything we do."
As part of the launch, Veeam included new products such as Veeam Availability Orchestrator, Veeam Availability Console, Agents for Windows and Linux, and new capabilities for Azure and Amazon Web Services (AWS). "With these, we close the loop between physical servers, the virtual environment and public cloud. Our new products will have a major impact on Veeam's partner market penetration," he said.
Vendor relationships
Johnson says Veeam will continue to build on its relationships with the likes of Dell EMC, HPE, Cisco, VMware, Microsoft and IBM, and that channel partners are looking to the vendor to expand the coverage to include support of public cloud providers like Azure, AWS and IBM SoftLayer.
"Larger customers tend to have a presence in all the major public cloud providers and therefore Veeam support across all of them will remove any potential roadblocks for resellers," he said. "We're also delivering more in the way of Solution Design documents similar to the recent Cisco Validated Design (CVD), which covers the availability with Veeam on the Cisco Hyperflex platform.
"Design documents such as this give both partners and customers a level of comfort and will significantly help the sales process, and ultimately provide visibility of future product offerings and enhancements through more extended roadmaps. That's all been taken into consideration and we're ready to deliver."
Read also :