Hortonworks Signs Up 400 Partners to Channel Programme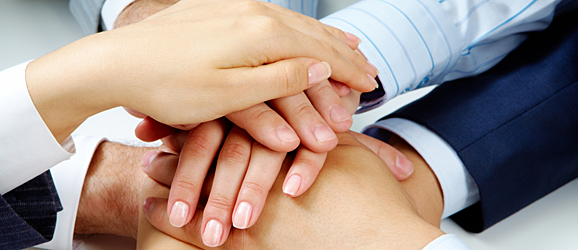 Hortonworks adds 400 partners to Partnerworks, bringing its total to 2100
Hortonworks says has added 400 new partners to its global partner programme, Partnerworks, since its launch 12 months ago.
The additional partners bring the total number of Partnerworks members up to 2,100.
"Hortonworks continues to be a data industry pioneer with its connected data platforms, and this momentum is reflected in its approach to working with partners," said Chris Sullivan, senior vice president of global channels and alliances at Hortonworks. "We are pleased with the significant growth of Partnerworks, which illustrates market demand for connected data platforms and ecosystem acceleration."
Managed services
Hortonworks claims highlights so far include the introduction of a Modern Data Solutions (MDS) level to enable easier adoption of big data projects for certified partners by providing validated and tested integrations. At the same time, it launched an Managed Service Provider (MSP) certification to provide support for companies delivering managed services that include Hortonworks products.
"As the Internet of Things continues to drive unparalleled growth in data, together with Hortonworks we're helping build solutions that empower businesses to better manage, transform and analyse data at scale, embedding analytics throughout organisations to unlock new outcomes right across the value chain," said Atish Ray, data engineering lead at Accenture Analytics, part of Accenture Digital.
The Partnerworks programme is split into three sections: an ISV/IHV programme that enables independent software and hardware vendors to develop, test, certify, deploy and support joint solutions with Hortonworks' products; a Consultant programme for consultants and SIs that offer design, consulting and/or deployment services with Hortonworks' Connected Data Platforms; and a Reseller track is for partners reselling Hortonworks' fulfilled support subscriptions and other services to customers.
Read also :