Demand For Technology Jobs Continues To Grow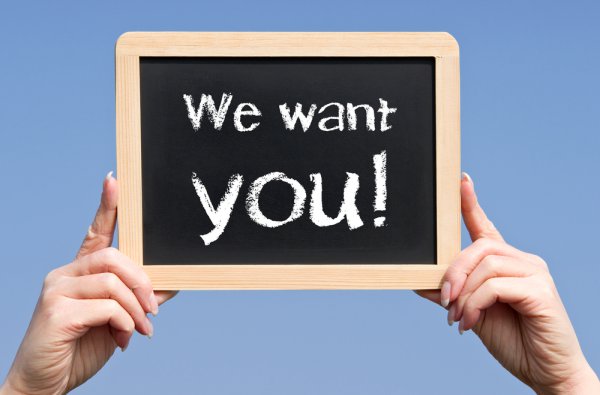 One on in 10 job ads for tech positions in 2016
UK businesses across sought more IT staff than ever before in 2016, with job postings in the sector up by 10 percent on the previous year.
Research from IT industry group CompTIA, Burning Glass Labour Insights and the ONS has found that throughout 2016 there were more than 1.3 million IT job postings, which equates to more than 1 in 10 of all UK job advertisements being for tech positions.
The size of the UK tech workforce has increased by more than 100,000 since 2012. In the fourth quarter of 2016, 13 percent of all job postings were IT-based.
Private sector
Of the top 10 UK employers with the most IT job postings in Q4 of 2016, nine were private sector organisations, with over half being companies whose headquarters are outside the UK.
Graham Hunter, VP certifications, Europe and Middle East at CompTIA, believes that the figures are the result of the continued technological innovation businesses are undertaking and highlight the quality of the UK's technical capabilities: "Businesses in the UK continue to become ever more reliant on technology and these results highlight that firms are looking for staff to help them meet IT demands in the 21st century. Most organisations now need tech savvy employees across the workplace and not simply in the IT department, which goes in part to explaining the continued increase in demand," he said.
Hunter believes the stats show that fears that Brexit may affect firms' hiring decisions are unfounded. "It is also positive to see that Brexit fears are not deterring organisations from the UK market. Recent announcements, such as Snapchat basing its international headquarters in the UK and Google saying it will create 3,000 new jobs and a new London headquarters, highlights that the UK is seen by companies as a place of technological excellence. This will ensure that demand for technology-focused staff continues and will help maintain this impressive growth span in jobs that we are seeing."
However, Kristian Wright, managing director of Network Operations Centre Inbay and executive council member at CompTIA says that while the importance of tech skills in business come as no surprise, SMBs in particular still find it more difficult to retain skilled staff and attract new people in areas such as business continuity and security.
"This makes it even more important for SMBs to develop current staff using the training and certification programs available through CompTIA, and by ensuring their continuous development, makes it less likely that they will lose highly skilled resources," he said.
Read also :