Aging Channel Facing Recruitment Crisis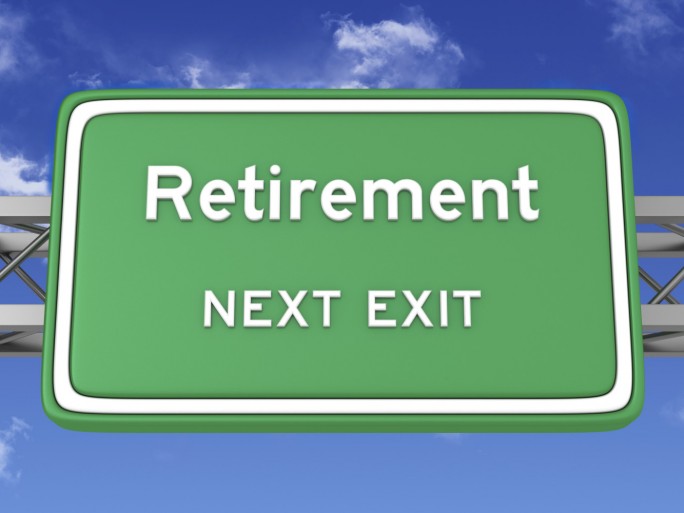 40 percent of the channel workforce is set to retire in the next ten years. Who will replace them?
A report by IT industry association CompTIA estimates that 40 percent the channel workforce is set to retire within the next decade – and that 75 percent of the channel will be millennials by 2024.
However, some question remains whether there's enough young blood entering the channel to replace those retiring.
Graham Hunter, vice president of skills certifications EMEA for CompTIA describes the channel as being in the midst of a skills crisis. "Growing demand for new staff is starting to affect organisations in a serious way as they struggle to find employees to manage the growing amounts of technology they deploy," he said, pointing to the organisation's studies which forecasts the IT skills gap to grow by 4.9 percent this year.
New talent
"We have an issue where there is both the need for staff to meet increasing demand and also to fill the positions being left by those leaving the industry, putting even more pressure on firms to find new talent," he said.
The question is, how do we address this issue and inspire more people to consider a career in the channel?
Hunter argues that the UK tech scene is attracting more investment and delivering more opportunities than ever before. "This is creating a more expansive and diverse range of jobs, each of which require a different set of skills and capabilities, but all promise great career prospects. This message needs to be shared with the next generation. Many youngsters may not see moving into the sector as an exciting career choice based on preconceived conceptions of the industry, but if these myths can be dispelled and replaced with the more positive aspects of an IT career, this will go a long way toward making younger people consider working in the sector."
Hunter points to schemes already in place to help develop the future IT workforce, such as Maggie Philbin's Teen Tech programme, Cyber Security Challenge UK and the Government's £20 million in funding for the Cyber Schools programme, which he says provide platforms for young people to experience what working in technology can offer them.
Additionally, he says apprenticeships provide businesses with the opportunity to develop highly trained staff and embed them within the DNA of the organisation. "Companies that offer apprenticeship schemes can bring on young, raw talent and train these people with all the skills that they require going forward, while also providing unique, on the job learning opportunities that are not available through an educational route. This way, once the older workforce begins to leave their positions, firms will already have staff on hand who understand how the business works and have all the necessary skills to seamlessly move into these roles."
Hunter adds that channel firms should look to build stronger relationships with education providers to develop syllabi that meet industry needs. "This can be achieved through working with industry bodies who already work with schools and students to identify the necessary skills needed and to push for students to train and get certified in these areas. Industry bodies can then share their expertise on what schools and higher education bodies can do to teach students these skills, meaning that once these people leave the education system, they already have the core set of skills needed to move straight into technology positions," he says.
Read also :