Red Hat Talks Channel Recruitment and Investment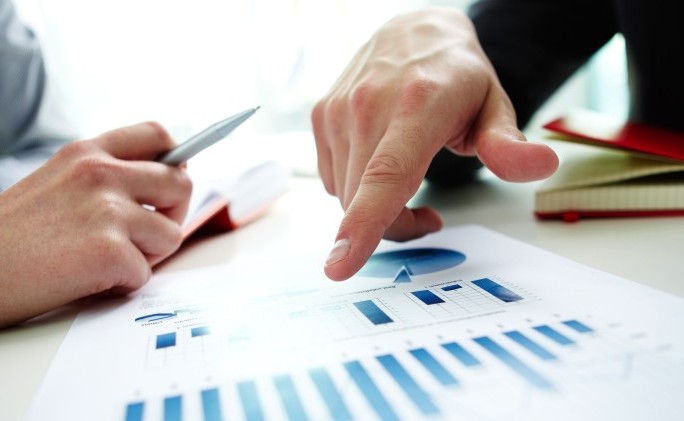 Open Source vendor Red Hat seeking cloud and PaaS partners; offers deep dive around digital transformation
Red Hat has outlined several priorities for the channel, including partner recruitment, training and investment.
The open source software vendor has plans to grow its existing Cloud Computing and Service Provider (CCSP) base, particularly specialist Platform-as-a-Service (PaaS) and vertical specific partners.
Red Hat is also investing in its Global System Integrators (GSI), by offering a deeper curriculum for some key technologies it believes will spearhead digital transformation projects, as customers move from the discovery phase to implementation.
Deep dive
"You will see deep dive curricula around OpenShift, Red Hat's PaaS offering, Fuse & 3Scale, our Middleware Integration products, and CloudForms," said Frank Basinski, director partner programmes & enablement EMEA at Red Hat, explaining a deep dive curriculum is a series of role-based trainings that prepares partners to architect, design and implement solutions for digital transformation projects.
"Most of the global system integrators signed up to our GSI Partner Programme track last year, which ultimately is a testament to the fact that large and global enterprises view open source based solutions from Red Hat as relevant for the success of their digital transformation projects," said Basinski.
Last year the vendor began to intensify and grow partnerships around key technologies such as software defined storage (SDS) and mobile. "Both technologies play an increasingly important role in digital transformation projects, and many existing partners have asked us to help them add these skills to their portfolio," said Basinski. "Demand for enablement on cutting edge technologies was very high last year, and we grew our base of advanced and premier partnerships by 21 percent with solution providers alone."
Open source opportunity
Basinski believes there's an opportunity for open source to grow in the channel: "We've been seeing open source adoption in the channel maturing steadily for several years now. Of course, some clients have serious investments into proprietary solutions to pay off before they are ready to make a leap into open source based solutions. However, at the same time, the amount of investment that is required to maintain proprietary IT remains one of the key drivers and accelerators for open source adoption."
Globally, around 70 percent of Red Hat's sales go through the channel. It has distributor agreements in the UK with Avnet, Arrow and CMS Distribution.
Updated: OCF has achieved Premier Partner for Cloud status with RedHat – the first in the UK to achieve the status. The status demonstrates OCF's commitment to Cloud Infrastructure technologies including OpenStack, Containerisation (OpenShift), and Cloud & Virtualised Infrastructure Management through CloudForms.
The level gives OCF the highest level of visibility in the Red Hat channel, and access to the vendor's most competitive pricing.
Read also :