Splunk says channel investments driving growth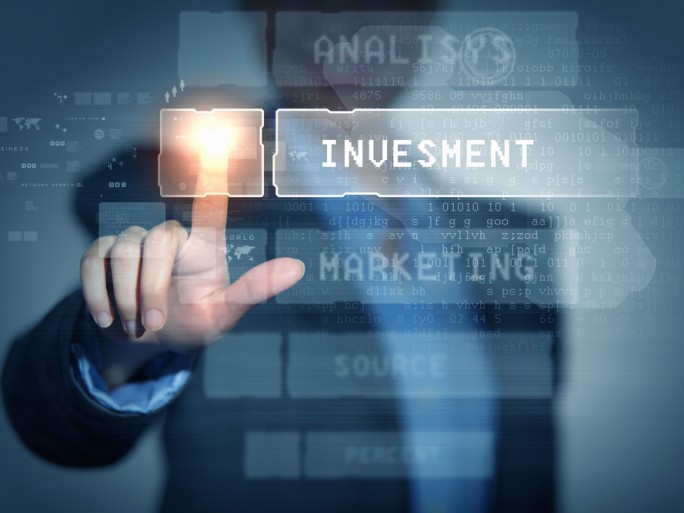 Splunk details investment in Partner+ programme at .conf2017
Splunk has detailed how recent investments in its channel are driving growth for its partners.
To coincide with the vendor's .conf2017 in Washington DC this week, Splunk has released details of its investment in "global talent, new programs and resources" for its 950 system integrators, distributors, VARs, technology alliance partners, OEMs and MSPs worldwide.
In recent months, the vendor has added a Partner+ Managed Service Provider track to its Partner+ Programme, as well as a new Partner+ Portal offering partners easier access to deal registration, marketing tools, programme guidelines, certification and other Splunk resources.
Partner feedback
Based on feedback from partners, Splunk says it has overhauled its Partner+ Professional Services Programme to help partners obtain training and certifications on its products, and simplified its Partner+ Reseller Program to provide more consistent discounts, rules of engagement and a simpler transaction registration process.
It also created the Partner+ Technology Alliance Program for partners building complementary technical solutions on the Splunk platform.
"Splunk is heavily investing in our Partner+ Programme with more global talent, new programs and resources to support and enable our expanding global partner ecosystem," said Susan St. Ledger, chief revenue officer, Splunk. "We are committed to driving profitability for our partners and are excited to help our ecosystem grow their businesses, differentiate their offerings and ensure success for joint customers."
UK Splunk partner ECS says that since becoming a Splunk partner five years ago, its revenue has grown by 2400 percent and employee numbers increasing from 10 to more than 200. David Calder, managing director of the firm says relationship is set to continue, "as we deliver analytics-driven security to more customers."
Read also :