CEO change won't panic UK channel, says Symantec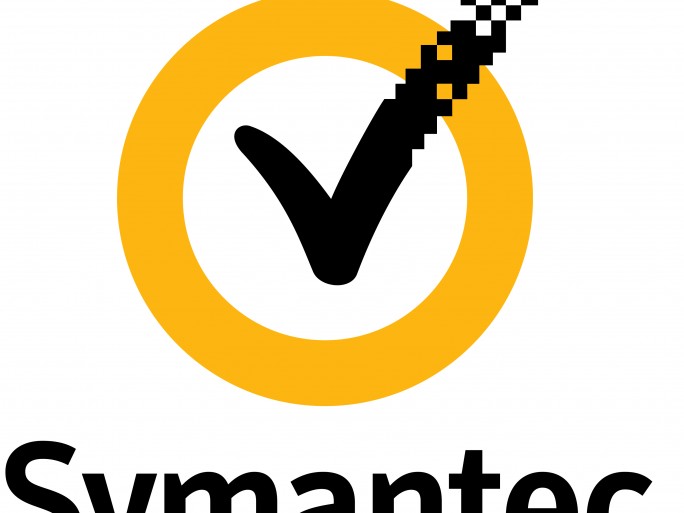 Channel now benefiting from structural changes two years ago
Symantec may have seen personnel changes at top level, but UK channel chief Glenn Graham says its partners are upbeat about any future changes to the firm's channel structure.
According to Graham, Symantec's channel partners are on steady ship at the moment, having settled after some major changes to its partner programme over the past couple of years.
In 2010 the firm introduced a raft of changes to encourage partners to pursue specialisations, which became necessary for placement on its various Silver, Gold and Platinum tiers, shifting away from a pure revenue led approach.   As Symantec recently told ChannelBiz UK these changes have had a major effect on its channel across EMEA too.
Channel veteran Graham, who has been working with Symantec's channel programme for ten years now, says that its partner programme substantial changes are now bedding in, and he feels necessary improvements have been now been put in place. This has led to the current set up with Symantec working directly with 14 managed partners in the UK – a variety of specialised value added resellers – alongside distribution through Avnet, Arrow and SDG.
"Over the last couple of years we have dramatically changed how we work with our partner community," Graham told ChannelBiz UK.
"We have gone from something that wasn't quite right in one sense," he says, "[where] we didn't put our partners through a stringent technical assessment, but we now do. Hence we find ourselves with these 14 managed partners, who are clearly extremely capable technically."
Graham says that following what he describes as "quite a rigorous process to become accredited in whatever specialisation they have chosen to look into", the focus for the vendor is to build the relationship with the partners it has, and ensure a strong return on investment.
While the channel may be settling somewhat, there have been changes at the top of the firm recently.  Enrique Salem left his post at the top, and chairman Steve Bennett was installed by the board as the new CEO.  While it is likely that this some operational changes at some point down the line, nothing has been decided officially.
If the prospect of change is making Symantec's closest channel partners uneasy, however, then Graham would argue that they are not showing it.
He says that, although he is in regular contact with his channel partners, there have been no panicked phone calls demanding assurance as to the firm's direction.
"From a channel point of view we have seen very little reaction," Graham says. "We have not had, to my knowledge, one phone call from my managed partners at a senior level wanting to know what is going on."
In fact, Graham says, the channel is relaxed about any prospective changes: "The conversations I have had have been looking forward to what changes he [Bennett] wants to make."
"It is early days, obviously we are excited to see there are potentially gonna be some changes."
Graham says he keeps with in regular contact with on all topics aside from this, and following the changes over the past two years to the partner programme, Symantec works more closely than ever to address business opportunities for partner.  This involves looking at what their business plans are, he says, what they are trying to achieve, and what opportunities there in the market place.
Symantec recently acquired Nukona with a view to developing BYOD led strategies, but, though BYOD is a conversation that many partners are having with customers, it  is not presenting real opportunity for growth in the channel right away at least.  
However there are plenty of areas of opportunity for the channel to drive business at the moment, Graham says, not to mention the margin opportunity with its Backup Appliances.
"Our strategy is generally around cloud, mobility and virtualisation – it is all about managing information, and to be quite frank a lot of our partners see that is where the market is going.
He added: "There is a certain alignment between us and our partners."
Read also :