ExtraHop boasts channel progress for IT analytics offering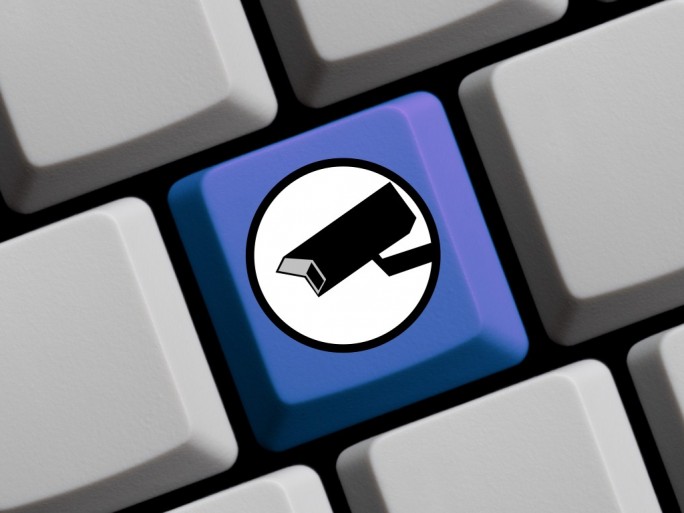 Cloud, virtualisation and software-defined networking are driving channel demand
ExtraHop says it is making significant channel progress for its IT analytics business in EMEA. It has just opened offices in Germany, the Netherlands and Belgium, and says it has formed a string of "key channel relationships" with leading resellers, including Wick Hill Germany, Radpoint and SecureData.
At the helm of the company's growing EMEA operations is Colin Pittham, who joined ExtraHop as vice president of sales for EMEA, following his tenure at Virtual Instruments where he led channel and alliances. Pittham's "deep relationships" in the channel, said ExtraHop, will play a key role in the company's "aggressive" channel expansion plans for 2016.
In 2015, ExtraHop saw nearly 25 percent year-on-year growth in the number of channel partnerships, which are now active in 11 countries. New partners include Amcuity in the UK.
With the ExtraHop real-time stream analytics platform, these VARs now deliver comprehensive IT visibility and control to a diverse range of organisations, including online gaming providers Sportingbet and Bet365, the non-profit organisation Eduserv, Portsmouth Hospitals NHS Trust, City of Geel, Belgium, and ACS, a German IT services provider.
In the case of Eduserv, the UK's largest not-for-profit provider of public sector IT services, ExtraHop and UK partner SecureData have worked with the IT team to help deliver the cross-tier visibility needed to manage complex IT deployments, and ensure the performance and availability of mission-critical internal and public-facing applications.
In Germany, ACS Solutions is leveraging stream analytics from ExtraHop to improve the performance of its hosted applications, better define KPIs and SLAs, and ensure critical visibility and insight for multiple teams within ACS.
"For the past three decades, I've worked with IT vendors in the UK and EMEA," said Pittham. "The incredible shifts that have taken place in the past five years in terms of scale, complexity, dynamism and security are unprecedented.
"Things like cloud, virtualisation and software-defined networking have irrevocably changed the game. The visibility ExtraHop provides restores order from chaos. It puts control back in the hands of IT."
@AntonySavvas
Read also :