Tech Data offers One Microsoft incentive scheme

Fancy chasing bears in Canada? This is the one for you
Tech Data is running a promotion that aims to support partners in driving sales of Microsoft devices in the run-up to the vendor's 30 June year-end.
The One Microsoft incentive scheme will encourage and reward resellers for hitting key targets for sales of Surface, Lumia smartphones and cloud solutions.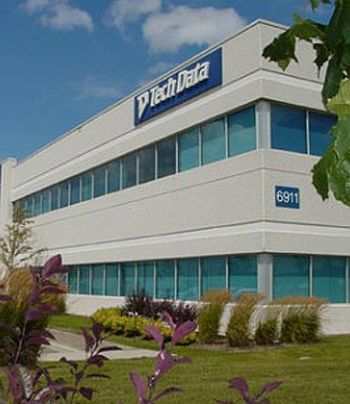 Participating resellers will have a chance to win a number of prizes, including an all-expenses-paid, three-night trip for two to Canada, that includes a four-by-four bear viewing tour, and driving, spa and sight-seeing experiences.
Mark Whittle, Microsoft Business Manager at Tech Data, said: "The idea is to drive add-on business and get partners to attach the different product categories of Surface, Lumia and cloud-based services like Office 365 and EMS, selling them together as one solution.
"All Microsoft Cloud solutions business will be transacted via the Cloud Solution Provider (CSP) programme, which continues to gather momentum. CSP is the best way and it is also becoming the normal way to do business on Microsoft solutions.
"Sales of Surface and Lumia devices will be transacted through InTouch and the Tech Data sales floor as usual."
Tech Data Europe was one of the first distributors selected to participate in Microsoft's CSP programme, which expands cloud sales opportunities for resellers by enabling them to sell combined services and directly provision, manage and support customers.
Tech Data is also continuing to promote reseller engagement on the Enterprise Mobility Suite (EMS) mobile device management solutions. It combines Azure Active Directory Premium for hybrid identity management, Intune for mobile device and application management, and Azure Rights Management for information protection in a single offering, "providing everything required to deliver secure identity management for all users on all devices", said Tech Data.
@AntonySavvas
Read also :