Microsoft launches Surface-as-a-Service partner options

Redmond also unveils Windows 10 Enterprise subscription packages as Windows Server 2016 gets launch date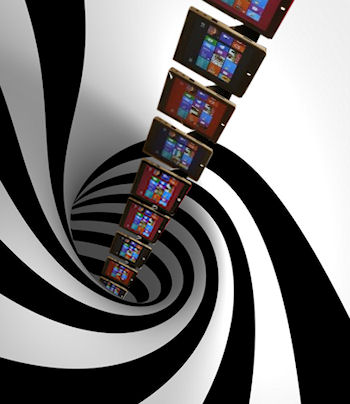 Microsoft has started offering Surface as a Service subscriptions in a bid to bring up enterprise adoption of Windows 10.
The Surface service means that Microsoft's CSPs (Cloud Solution Providers) can now sell Surface as a Service. Essentially, Surface devices can now be sold to customers of channel partners on a subscription basis.
Moreover, Microsoft has done the same for Windows 10 Enterprise Edition, allowing channel partners to sell Windows 10 subscriptions at $7 (£5.30) per person per month via the Cloud Solution Provider channel.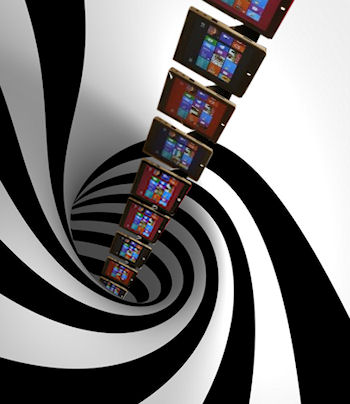 The subscriptions are "ideal for businesses that do not have dedicated IT resources or have limited IT staff, and want their licensing and IT needs managed by a trusted and experienced partner," said Microsoft today at its Worldwide Partner Summit in Toronto.
While Windows 10 has seen healthy adoption in larger businesses, the service offerings will likely attract smaller companies looking to spend less.
Microsoft claims that Windows 10 is installed on more than 350 million devices right now, with 96 percent of its enterprise customers using or in active pilots of Windows 10.
"CSP is our strongest go-to-market offering yet and has been growing at an incredible rate with more than 17,000 partners now transacting in the year since we launched the model at WPC 2015," Redmond said.
Windows Server 2016
Microsoft also announced today that Windows Server 2016 and System Center 2016 will launch this autumn. Microsoft said: "This new version of the enterprise operating system customers know and love has been dramatically refactored to help you embrace the cloud-first world, but still retains the familiar — but improved — enterprise features you trust your business on."
Read also :