Channel Firms Must Offer Consultancy To Keep Customers, Says Juniper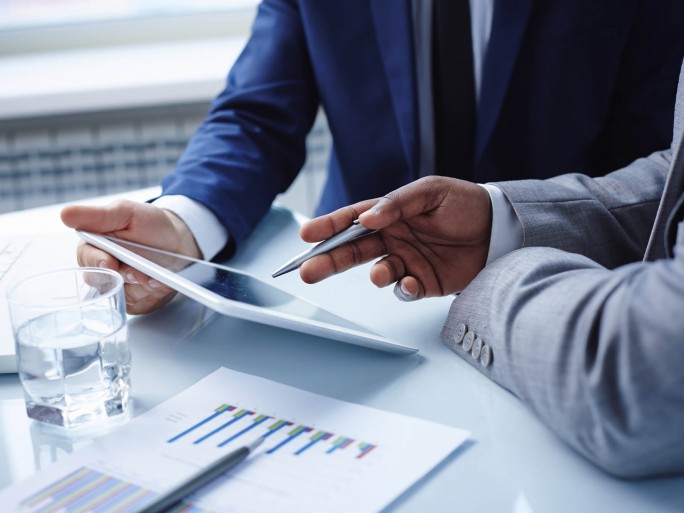 Juniper Networks UK sales chief says customers are looking for guidance with cloud
Juniper Networks' UK channel exec has said resellers must shift their focus from sales to consultancy if they are to achieve long-term success.
Speaking to ChannelBiz, Anthony Webb said channel firms will move from providing break-fix services to becoming embedded consultants for their customers.
"As we shift from simple hardware sales to ongoing services sales, and in light of cloud adoption becoming more prevalent in the enterprise, customers are looking more to the channel to guide them during this transition period," he said.
Customers demanding expertise
Webb said channel partners' networking security success also hinges on becoming trusted business advisors for their customers. "Firewalls have been the backbone of network security for many years, but with the growth of sophisticated threats, enterprises will look to bake security – both quarantine and enforcement – into every part of their network.
"Customers will need partners with expertise to sell solutions that enable security throughout the organisation, down to the switch level, and ultimately down to the user level. This shift in approach presents a tremendous opportunity for channel partners to establish themselves as strategic trusted advisor to end customers."
In addition, the exec said the channel will shift towards multi-party alliances. "As technology continues to evolve, customers need specialised technology that meets their specific needs. Therefore, the channel will turn away from depending on a handful of large organisations in favor of multi-party alliances that supply solutions designed for specific use cases, particularly when it comes to verticals like healthcare and finance."
Earlier this year the networking vendor added several new categories to its Elite partner tier, including one called Next Gen for partners focusing on software, services and XaaS. According to Juniper global channel chief, Matt Hurley, these partners may not achieve the usual Elite-status revenues, but "if they've got a business strategy in place and they're looking to grow their business in new areas, this partner category may be a fit for them."
He said examples could include creating cloud security services on Juniper platforms, or creating DevOps solutions for private cloud users and service providers, as well as self-service automation for collocated companies.
Read also :