Vodafone UK Grants 100 Partners Entry To New Channel Programme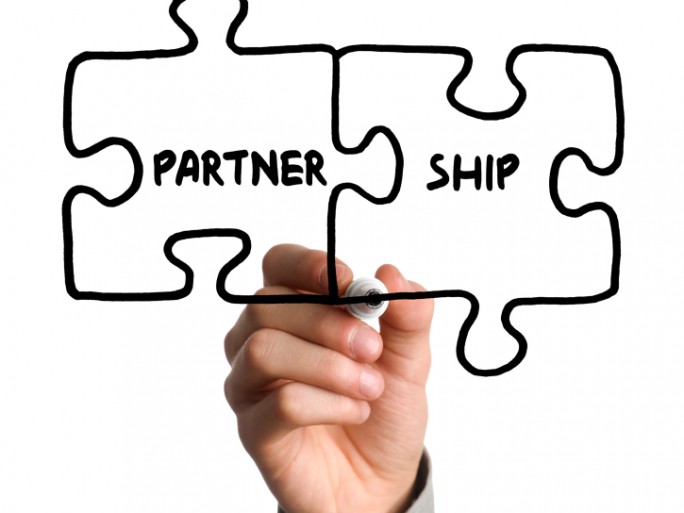 Vodafone accredits partners ahead of new enterprise programme launch
Vodafone UK has accredited more than 100 partners in the first phase of its new enterprise programme, which comes into effect on January 1, 2017.
For the first time, partners can achieve Vodafone certification across the Vodafone's portfolio of fixed, mobile, converged and cloud technologies.
"From unified communications to the Internet of Things, digital technologies are enhancing the way businesses and public services work. This is driving transformation in the design and delivery of communications infrastructure and services, and demand for converged solutions. We have designed our new programme to equip our partners with the highest-levels of training and support around our portfolio of technologies. We believe this will help them to take a leading position in this new era of communications and provide continued service excellence for customers," said Nick Birtwistle, director of partners and strategic alliances at Vodafone UK.
Stringent Assessment
"We're delighted to announce the first partners to our programme and will continue to work with the many others who are aiming to qualify for the programme ahead of our second accreditation date in June," said Birtwistle.
Moving away from traditional tiered partner models, the new Vodafone Partner Programme recognises partners with four new status categories: Total Communications; Advanced; Specialist; and Approved. The company says it will provide partners with online training resources as well as expanded access to specialist sector and technology expertise across Vodafone's enterprise business.
To achieve accreditation, however, partners must pass "stringent assessment", in line with new customer support criteria, as well as making "committed investment to skills and training".
Partners appear positive about the new programme so far. "Qualifying for the programme does put you through your paces but it is totally worth the investment…A lot of work has obviously gone into developing the programme's training element," said Jack Lish, business process manager at recently-accredited Onecom, who added that the firm plans to embed the training within its own learning and development programme.
Paul Butler, Chief Commercial Officer at Olive said the programme "places greater reward on the value of consultative support to help customers achieve new capabilities versus just selling products.
"We have completely transformed our business, building on our mobile expertise to focus on cloud unified communications and Vodafone's total communications portfolio. This, supported by Vodafone's training and expertise, enables us to have more rounded, broader conversations with our customers about their needs. Taking the training as part of the submission process has already yielded results with customers."
Read also :