CMS becomes AVG Business security software distributor

AVG also revamps its channel partner programme
CMS Distribution has joined AVG's revamped channel partner programme as a new UK distributor. Serving 3,000 partners, including top UK VARs, CMS Distribution will sell the full AVG Business portfolio.
AVG Business partners and distributors will soon have access, through a new partner certification programme, to business, marketing and technical training to elevate AVG product expertise and simplify end customer on-boarding and implementation.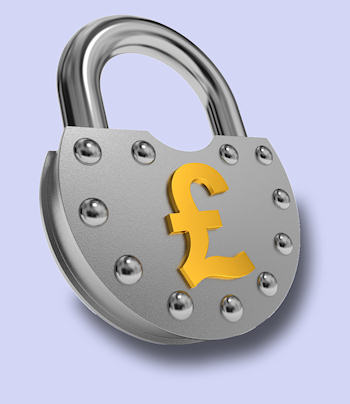 To meet these goals, the programme will deliver an "efficient, systematic approach to product and technical training", said AVG, including a phased certification programme that rewards partners for developing knowledge and achieving specific revenue milestones.
The company is also integrating key AVG Antivirus 2016 features with its AVG CloudCare product, for advanced endpoint security protection. The new features include a faster scanning engine; cloud-based, real-time outbreak detection and proactive artificial intelligence detection capabilities; and access to advanced policy settings.
AVG CloudCare enables partners to access a range of security services through one platform and centralised dashboard, with the ability to manage and monitor services automatically.
"We are transforming our AVG channel programme to increase channel partner value," said Fred Gerritse, GM, AVG Business. "Our partners need to effectively respond to their business customers' security needs, while continuing to grow their own operations.
"We are putting new initiatives in place that will address these needs and help enable partners to become more experienced in AVG business security solutions and to work more simply and efficiently with us in the process."
AVG's Partner Certification Programme and AVG CloudCare enhancements will be available in April.
@AntonySavvas
Read also :